Dismiss Notice
We've just updated the forum. Please contact me (Pete) @ thesaxinfo-at-gmail.com if you have any problems.

Original-Neck
Hard rubber bass clarinet circa late 1950s. Likely made by Richard Keilwerth. The original neck.
Tags: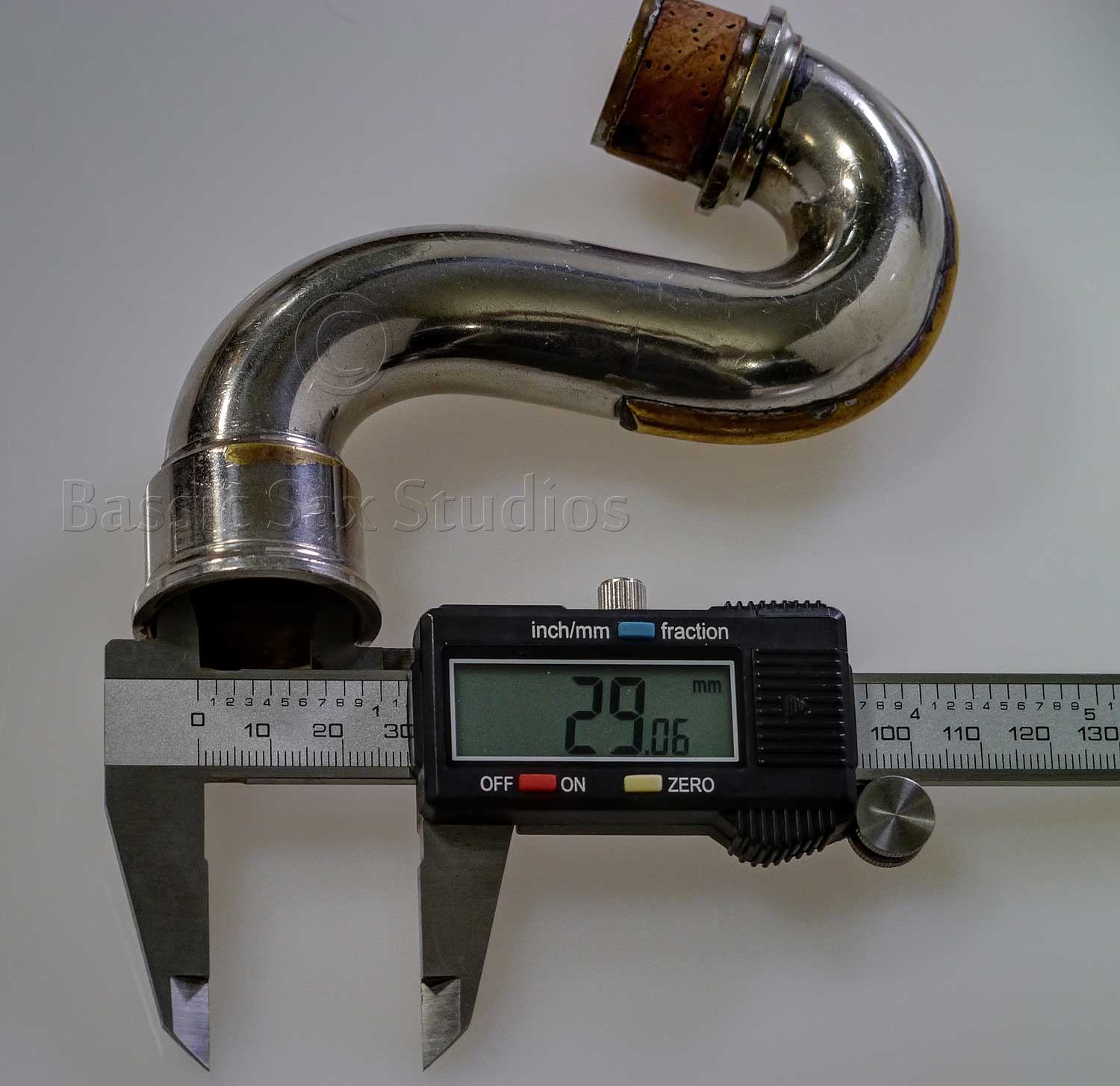 Album:

Uploaded By:

Date:

Jan 21, 2017

View Count:

213

Comment Count:

0

EXIF Data

File Size:

119.5 KB

Mime Type:

image/jpeg

Width:

1500px

Height:

1454px

Note: EXIF data is stored on valid file types when a photo is uploaded. The photo may have been manipulated since upload (rotated, flipped, cropped etc).