Clarinet CE/Moderator
Staff member
CE/Moderator
I came across a 1915 Catalog with some interesting Clarinet information in it.
It also has all other brass, woodwinds, percussion and everything else.
I'll try to add the catalog to the files. It's 117 pages and 61.5 mb.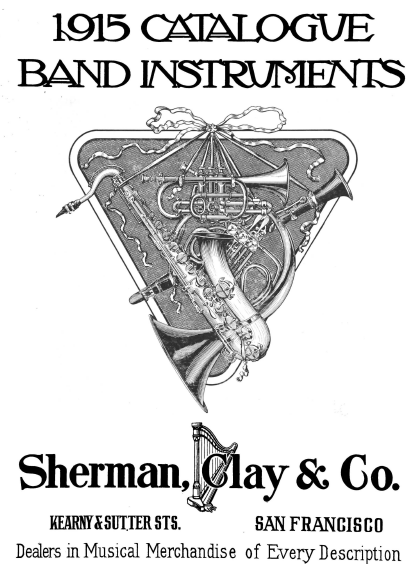 ** I assume Most of the Models back then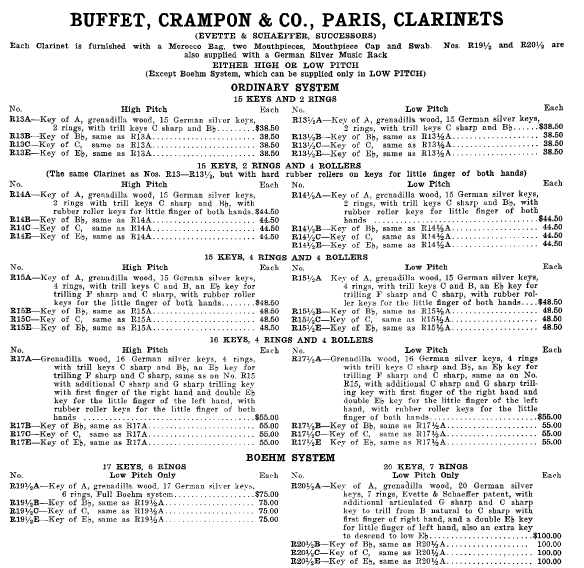 ** The Extremely Rare Buffet Half-Boehm clarinet INFORMATION !!

** A Tuning Mouthpiece

** Buffet-Crampon tuning barrel

** A Flute Mouthpiece ?