Admin and all around good guy.
Staff member
Administrator
Quinn the Eskimo Brass and Winds
15 hrs
·
3-Day Special Auction!
Don't want to leave the house to buy a new instrument? We have you covered! Prices SLASHED for 3-Day Auctions closing Sunday Afternoon/Evening March 15th. Bach Trumpets and Trombones, Buffet Clarinets, Conn and Holton French horns, Selmer Saxophones and MORE! All delivered to your door, never leave the house!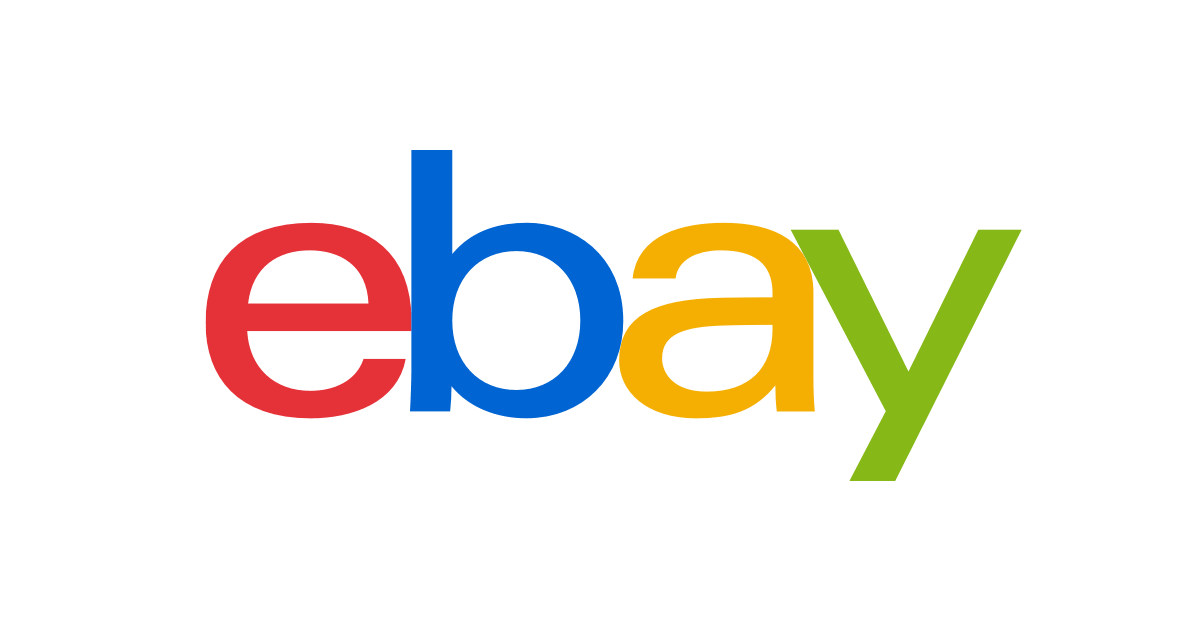 Quinn The Eskimo has been serving the musical community through the sale of vintage and other fine musical instruments for over 15 years. We are proud to now also offer brand new instruments and musical accessories to serve your needs. Authorized dealer for Armstrong, Bach, Buffet, Conn, King...